Processing Credit Cards in Student Manager and ACEweb
With this module, you can validate the student's card immediately, and be able to address bad card #, declined card, and invalid dates on-the-spot. Learn how to install, configure and run the Credit Card Processing module for Student Manager. Accounting reports with emphasis on Cash Box Reconciliation is also discussed.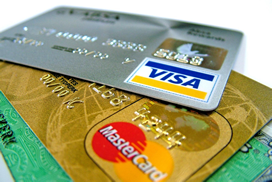 There are no scheduled sessions at this time. Sign up to be notified when this course is available.