Welcome to the ACEweb Demo/Sandbox!
ACEweb is the companion to Student Manager that allows your students to view/register in your courses 24/7, and instructors to view course information and student rosters.
Guests/Visitors: feel free to create an account, enroll in courses, etc. Use a real email address and you'll receive sample welcome notices and registration confirmations.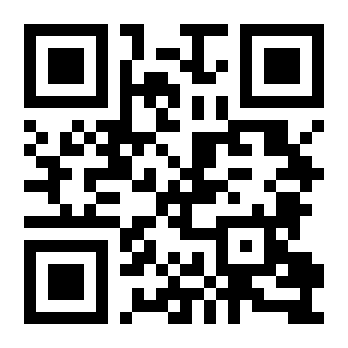 Mobile-Friendly ACEweb!
Scan the code on your mobile device. Or go to: tryaceweb.com
Lookup Courses
Students can look up courses by:
Student Access
Students can create/edit profiles, enroll in courses, and view their registration history.
Instructor Access
Instructors can view course rosters, workshop rosters, print attendance sheets, export rosters to Excel, enter grades, submit course proposals, and record attendance.
Special Offer
You can set up special offers such as a BOGO discount:

BOGO: enroll in one course from our Special Offer group, get the 2nd one FREE!
Register Now!
Show a list of upcoming courses:
Register Now!
There are still seats in these courses:
More Information
Pricing: current pricing for ACEweb modules is available on our price list.